A Team of Staff Devoted to Guiding You Through God's Gospel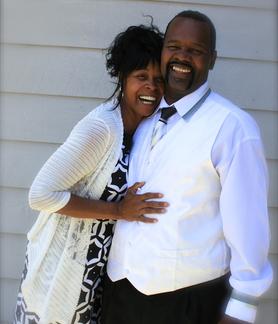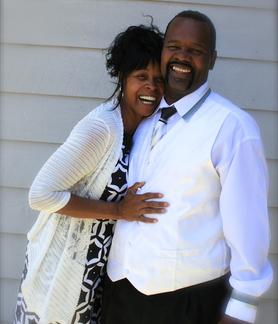 Pastor Kevin Lane and First Lady Darlene Lane are the founders of Reach International for Christ. This dynamic duo brings a vibrant and welcoming atmosphere wherever they go.
Pastor Kevin has been the pastor of Reach for more than eight years with over 30 years of ministry experience. He has completed a degree in Biblical Studies at Southern California Seminary (SCS).
His wonderful wife, Darlene, works side by side with the city of San Diego's personnel as an event planner. She hosts all Bible studies and several ministerial events.
We are more than pleased to have a dedicated team that is always ready to help. Planning and executing worship programs and other events is not easy; this is why we turn to our trustworthy and reliable staff for assistance.
Rodney Sheilds –
Assistant Pastor
Barbara Benjamin –
Chairperson
In Memory of Jayne Burdick –
Office Manager

In Memory of Joe Burdick – Audio and Visual Recording

Darlene Lane – Children's Ministry Director

Jannette Kutchins – Event Planner

Shauna Thies – Operations Director